Taste Sicily in a unique location
Let yourself be surrounded by the enticing scents of our Sicilian cuisine, where the traditional taste is enhanced by surprising ingredients that will delight your palate.
Every occasion has its own flavor
Start your day with a legendary Sicilian granite, a slice of freshly baked cake or a fragrant croissant.
Enjoy traditional dishes revisited in a modern key or a delicious cocktail under the stars.
You can admire a unique panorama from our terrace.
Aci Trezza is a timeless seaside village, a jewel in the bay of the Cyclops, between the Faraglioni and the Castle. An incredible natural oasis, narrated over the centuries by the greatest writers.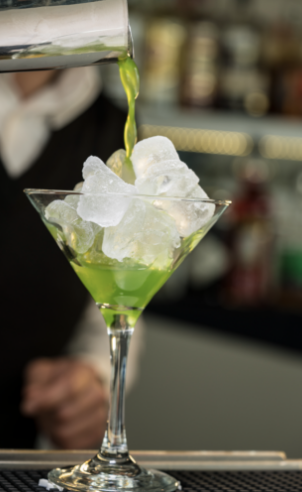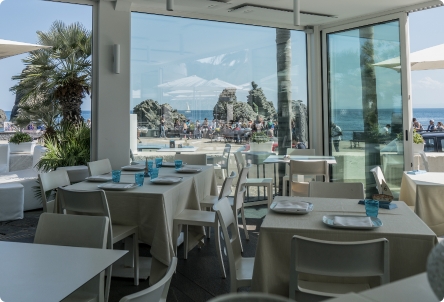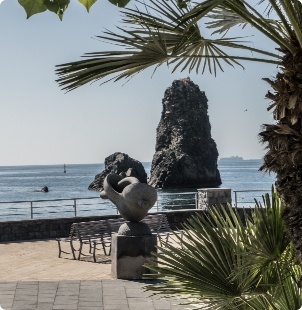 Discover the world of Sicilia's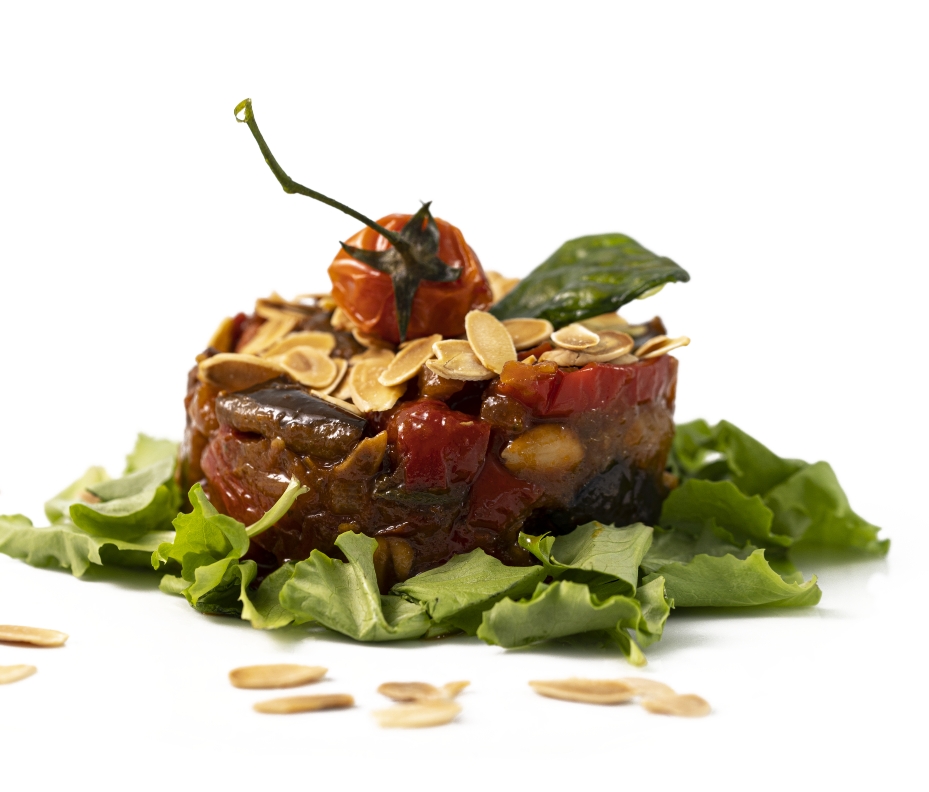 High quality
raw ingredients
The most flavoursome dishes of the typical Sicilian cuisine, revisited by our chefs in a fusion key.

A flavour, a spice, a secret ingredient to make a difference, to enhance the flavours of the cuisine we love, to colour it with unexpected nuances.
Sicilia's Cafe de Mar combines the best Sicilian excellence, DOP ingredients recognized by the territory, along with a variety of dishes and friendly service. A Sicilian cuisine that will surprise you.
Satisfaction and happiness are the perfect hallmark of good Sicilian food.
Drinking well is
one of the pleasures of living
Those who, like us, appreciate the nuances of a good wine, the full-bodied aroma of an espresso and the refined balance of a cocktail, know that "drinking well" is a fundamental part of the Italian tradition. Just like the cuisine.
There is nothing like an aperitif with friends, a coffee with colleagues, a glass of wine between two lovers to accompany the best moments in life.
Choose from the best Sicilian and international wine labels or enjoy the original creations and great classics of our cocktail bar.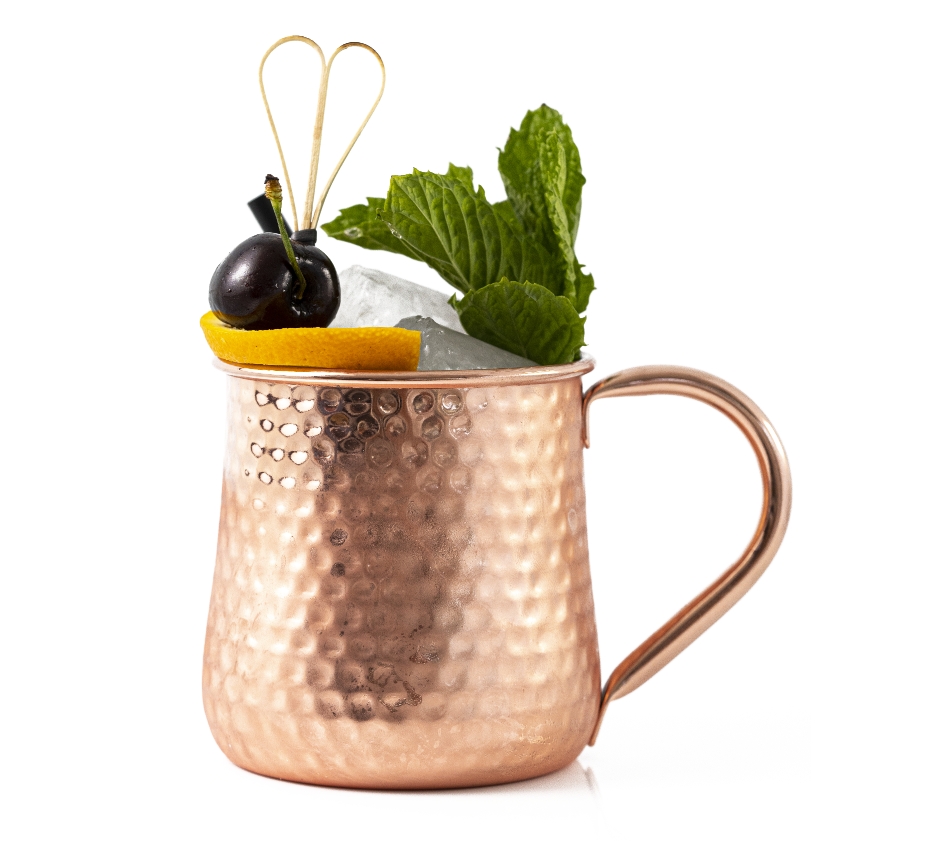 We are ready to meet all your needs!